EMPOWERING CREATORS, SMALL BUSINESSES, & STARTUPS WITH A NO BS* CTO AS A SERVICE SOLUTION
An affordable virtual CTO services subscription to:
+ take the headache out of all of your tech
+ help you choose the right tools for your business needs
+ manage your custom tech projects and development
+ help you outwit, outperform, and outlast the competition
Plus empower you to focus on your business and not just the technology behind it.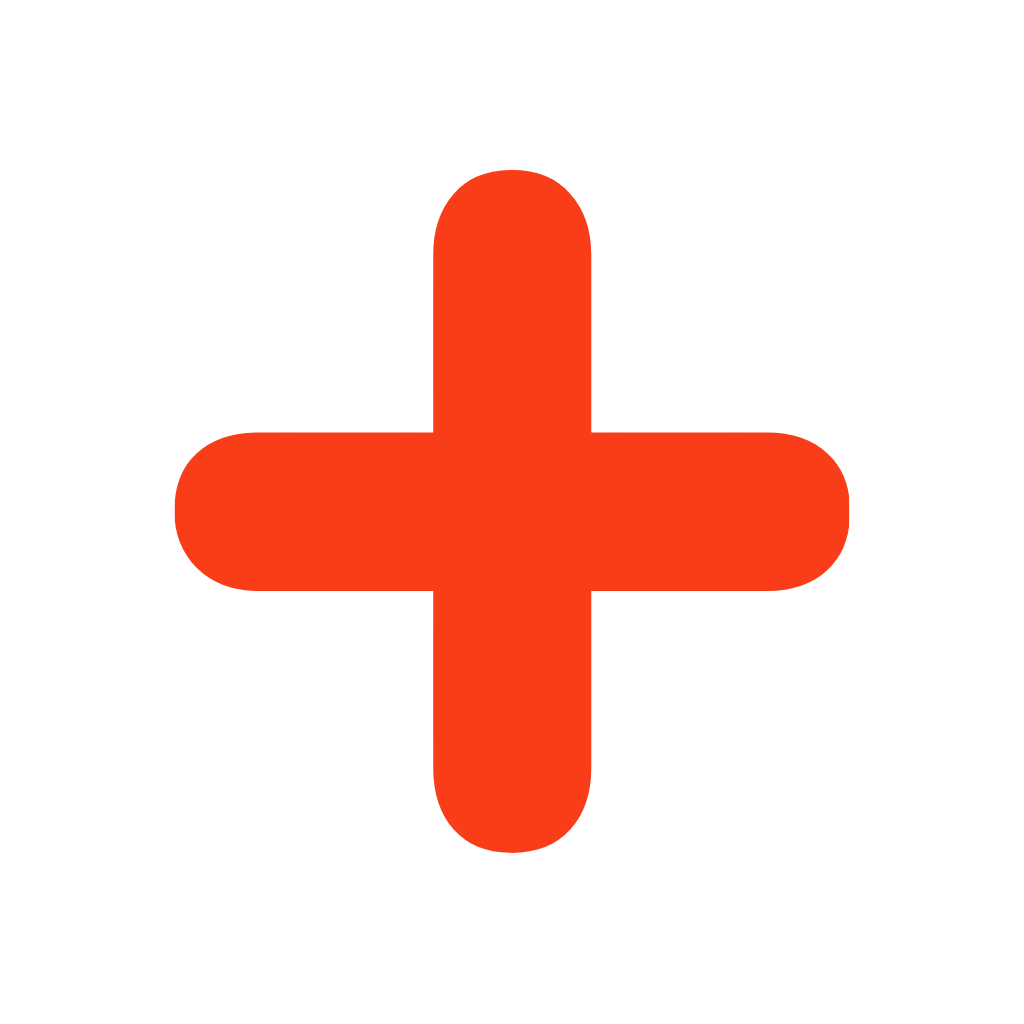 Our CTO.plus team has a breadth of knowledge you won't find anywhere, from hands-on experience with YouTube to unique understanding of mental health and education businesses.
We love experimenting and driving true innovation for your unique business. As a team of experienced CTOs, CIOs, and Senior Engineers, we make top-notch virtual CTO services accessible to all creators and small businesses. While doing what we love – solving challenging tech problems.
When you choose to work with us, you can rely on a caring business partner who will provide you with tailored and comprehensive tech solutions to meet your unique needs.
Plus, some of us can play the ukulele for you so that the dreams that you dare to dream, really do come true.
What We Do:
Virtual CTO Services
We provide a straightforward monthly subscription that includes all the essential technology services a small business requires on a regular basis. With our remote Chief Technology Officer (CTO) on your team, you get unlimited direct messaging for tech questions and guidance, real-time assistance for custom projects °, seamless integration of new systems, web design and SEO help, and everything in-between. Your CTO.plus partner is here to cater to all your technology needs.
°

Examples of the types of work we've done:
+ helping integrate Shopify with a YouTube creator's custom 3rd-party platform so they can sell digital products anywhere
+ meeting 1:1 to identify best-fit technology solutions and develop a long-term tech strategy
+ consolidating tech tools used by a client to reduce expenses and simplify their workflows
+ planning and managing the development of a custom AI chat bot trained on the customer's private data
All Your Tech Questions - Answered
Unlimited messaging and questions to your virtual CTO. Is someone charging you too much? We can answer that too.
Custom Development & Integration
Two hours per month of custom work ° for you to use as you please. Connect your tools with a 3rd-party API? No problem.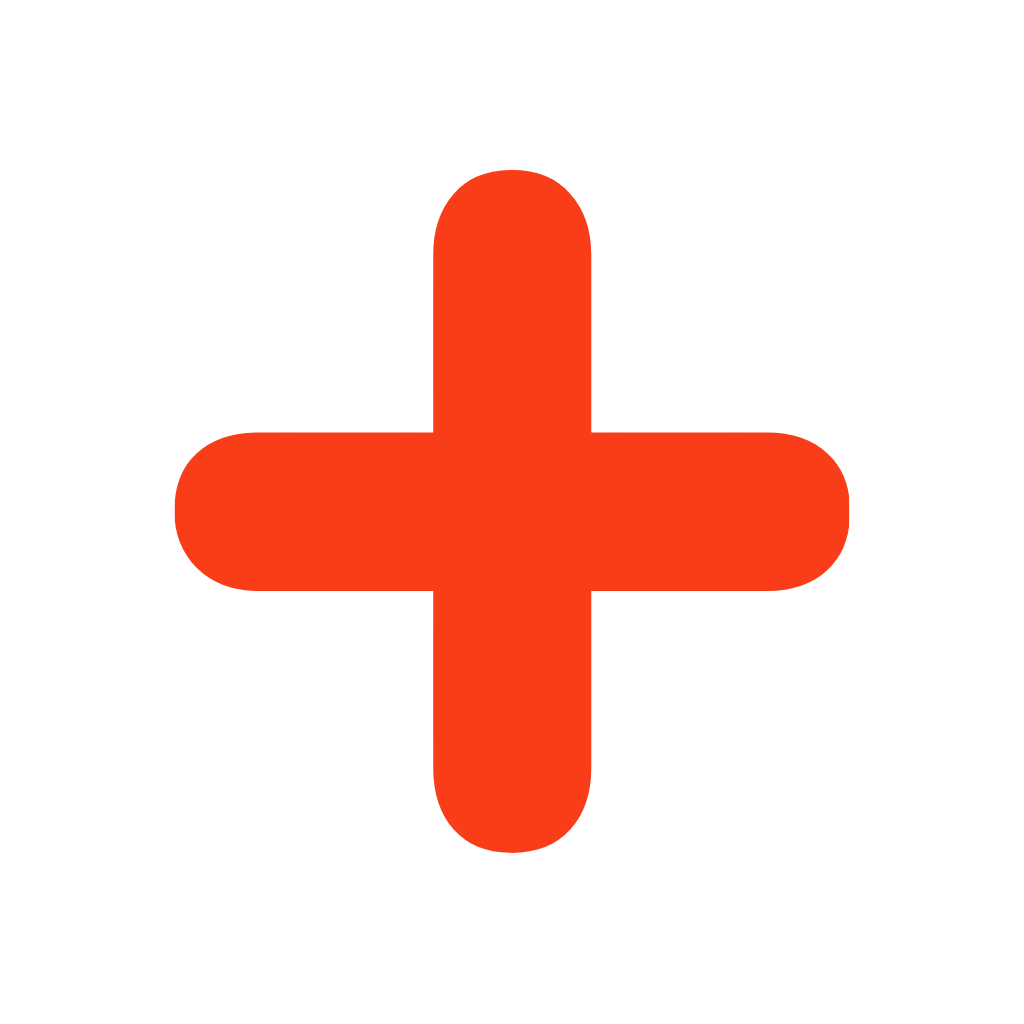 We offer non-recurring add-ons like web design, custom software development, and custom AI integration at prices far less than traditional companies.
Plus, any maintenance or support for the add-on is included in your CTO.plus subscription. Yes, from handling backups and maintenance updates for your brand new website to the security hardening for your custom AI chat bot – you won't pay anything over your add-on cost.
Our subscription offers great value for small businesses. When you compare it to the hourly rates of CTO consulting services or hiring multiple consultants for the various tasks we handle, the savings become apparent.
Most businesses save at least 50% across tech spend. Plus, we are way more fun.
CTO+ Subscription
Reach out for current availability. We'll recommend alternatives if not a good fit for our virtual CTO subscription.
Unlimited messaging & asynchronous support

Two hours of synchronous/custom work time per month

Unlimited support for any purchased add-ons, including handling backups, uptime monitoring, security hardening, software updates, and more!
Custom Subscription
Accommodating larger needs and higher demand for synchronous time or number of virtual CTOs assigned.
Unlimited messaging & asynchronous support

As many hours of synchronous time as you need

Unlimited support for any purchased add-ons, including handling backups, uptime monitoring, security hardening, software updates, and more!
If our ukulele songs weren't enough, our clients benefit from significant savings. For instance, one client was initially quoted $15,000 for a website redesign, but with a CTO.plus subscription, they paid only $4,800 as a one-time add-on.
We also take pride in our ability to uncover costly mistakes. We recently saved more than $75,000 for one of our virtual CTO clients! We discovered that their outsourced developer had only created an app mockup instead of the actual app he was paid for.
Our attention to detail ensures that all of your tech investments are well-spent. Join CTO.plus today and experience the difference for yourself.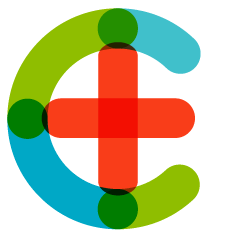 Frequently Asked Questions
What is a "CTO as a service" and how does it support creators and small businesses?
"CTO as a service" refers to hiring a virtual Chief Technology Officer who provides technology expertise and consulting services to creators and small businesses. Unlike an in-house CTO, a virtual CTO can be hired on-demand to handle technology strategic planning, software development, cyber security, disaster recovery planning, and other crucial tech-related duties allowing for flexibility and cost efficiency. Our unique virtual cto services subscription makes CTO.plus the most affordable way entrepreneurs can get technology help to meet their business goals.
What are the benefits of hiring a virtual CTO instead of a full-time CTO for my startup?
As a startup, hiring a full-time CTO can be costly. Our virtual CTO subscription provides a cost-effective solution, providing a high level of expertise as needed. Once the roadmap is defined, the CTO's implementation duties include overseeing the technology stack, cyber security measures, disaster recovery plans, and more while ensuring budget control and flexibility to you.
Can a virtual CTO really understand my unique business goals and objectives as well as an internal CTO?
Absolutely, a good virtual CTO will spend ample time gaining an in-depth understanding of your vision and objectives. They will go above and beyond to ensure they are serving not just as a service provider, but as a technology partner that plays a key role in achieving your business goals and growth.
Contact us today to learn more about how our virtual CTO+ subscription can help your creator or small business.